Top Ten Tuesday is an original feature/weekly meme created by The Broke and the Bookish.
This week's topic is places books have made me want to visit. This can include places that are real or fictional. They're listed in no particular order.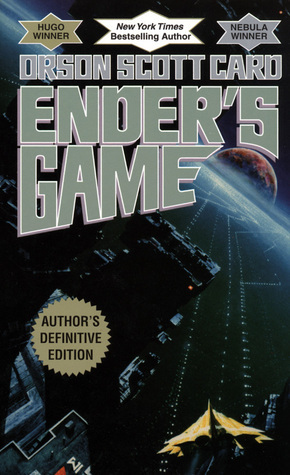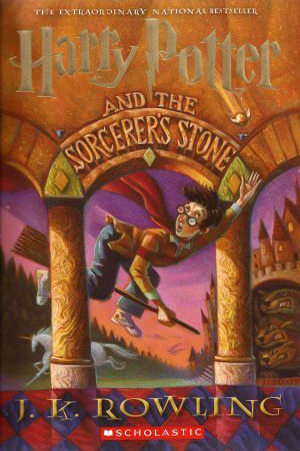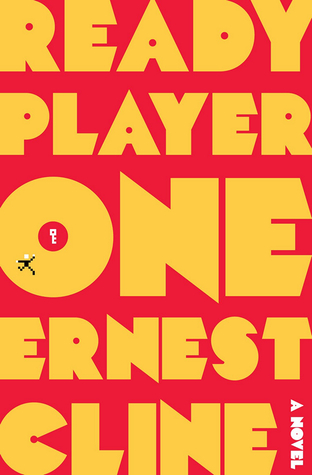 Ender's Game by Orson Scott Card (Battle School) – The biggest reason I would want to go to the Battle School is to experience the Battle Room. It's laser tag without gravity. What could be cooler than that?
Harry Potter Series by J. K. Rowling (Hogwarts) – I want to see what the castle would be like. It seems like there is always something exciting going on and an adventure around every corner. However, I'll be avoiding the Forbidden Forest. I can't handle any giant spiders.
Vicious by V. E. Schwab (Merit) – I would mostly want to go to Merit because of the superpowers. There's isn't much memorable about the place, but it's a world that has superpowers. I know I'm just visiting, but I'm taking my powers with me when I leave. Plus, I really need to meet Victor … for science, of course.
Ready Player One by Ernest Cline (Oasis) – I need this in my life. Being the video game nerd that I am, I would love this virtual world. I'm sure I would never get anything done though, so maybe it's a good thing it doesn't exist.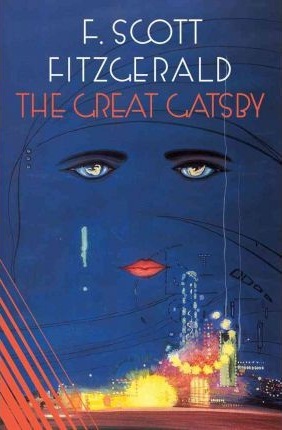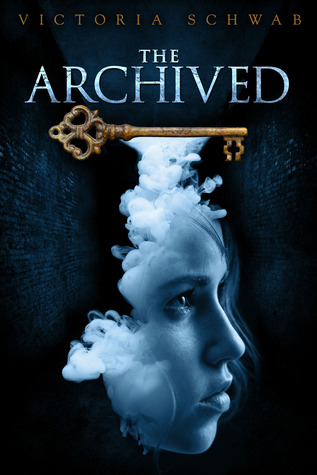 The Great Gatsby by F. Scott Fitzgerald (Gatsby's Mansion) – I want to go to a Gatsby party. I'm not normally an overly social person, but there ain't no party like a Gatsby party.
Alice's Adventures in Wonderland by Lewis Carroll (Wonderland) – It's seems like a crazy, fun place full of interesting characters. I want to meet the Cheshire Cat as well. If cats could talk, I feel like that is exactly how they would act.
The Archived by Victoria Schwab (The Archive) – The archive is described as "a place where the dead rest on shelves like books." It would be interesting to see how everything is set up because it's such a unique concept.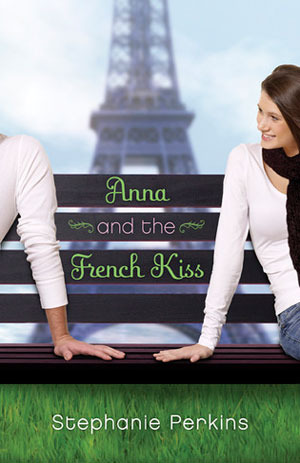 Dreams of the Dead by Thomas Randall (Japan) – While this is a horror story, I would still want to go to Japan based on how it's described in this book. I've always wanted to go because I think Japanese culture is fascinating.
Pivot Point by Kasie West (Compound) – This is another place I want to go because of the powers they have. While I wont get any powers, it would be cool to see how everything operates. They probably won't let me in though since I'm just a "Norm." 😦
Anna and the French Kiss by Stephanie Perkins (Paris) – Another place I have always wanted to go. This book just made me want to go even more. It seems like a beautiful place.