Top Ten Tuesday is an original feature/weekly meme created by The Broke and the Bookish.
This week's topic is new series that I want to start reading. This top ten will focus on recently published (around 1 to 2 years) series that I want to read. Of course there are tons of new series that I want to start, but I picked the ones I'm most excited to read. These are all published in 2013 or 2014, and they are in no particular order.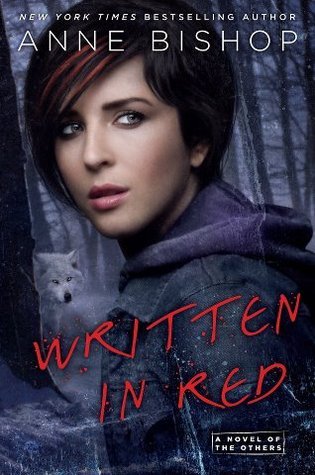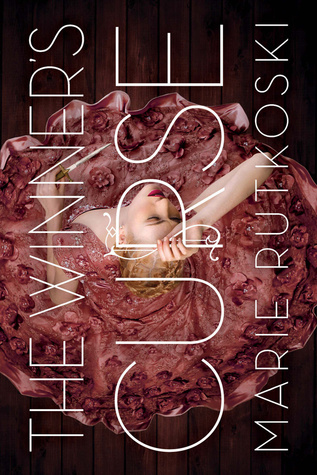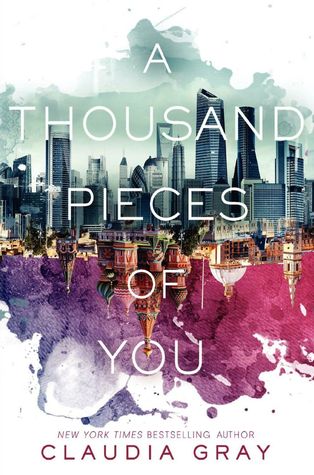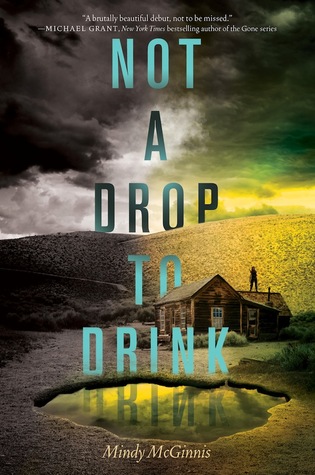 Written in Red by Anne Bishop (The Others) – I've heard some really great things about this series, and honestly, I'm not sure why I haven't started it yet because I've been wanting to read it for a while.
The Winner's Curse by Marie Rutkoski (The Winner's Trilogy) – I just bought this book, and I can't wait to start reading it. I've heard good things about it, and it sounds like something I would enjoy.
A Thousand Pieces of You by Claudia Gray (Firebird) – The description sounds amazing, and the cover definitely caught my attention. It's gorgeous, and I want to find out what happens with this story.
Not a Drop to Drink by Mindy McGinnis (Not a Drop to Drink) –  I really enjoy dystopian stories most of the time, and this one sounds pretty unique. I'm really interested to see where this books goes.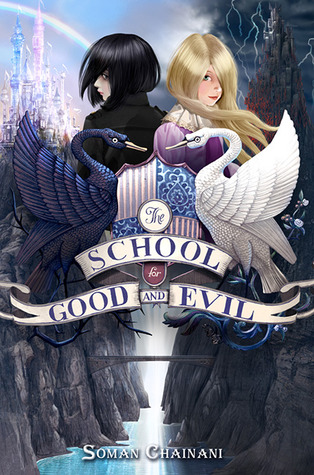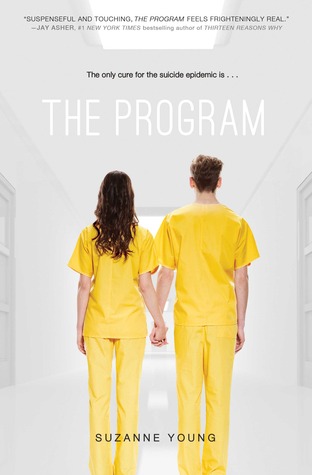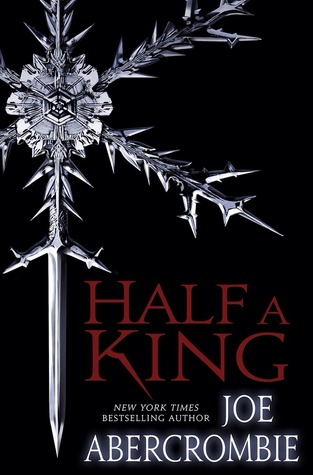 The School for Good and Evil by Soman Chainani (The School for Good and Evil) – I'm a big fan of anime, and for some reason this book reminds me of some of the shows I've watched, so I'm all for it. Obviously it won't be like anime, but it sounds really intriguing.
The Program by Suzanne Young (The Program) – I've been wanting to read this book for a while now. I just need to either buy it or borrow it from the library. I'm sure I'll end up buying it though.
Half a King by Joe Abercrombie (Shattered Sea) – This is another one that I have heard great things about. I want to be engrossed in another high fantasy story, and see how the main character is able to overcome his physical disabilities.
The Clockwork Scarab by Colleen Gleason (Stoker & Holmes) – Fictional relatives of a famous author and a detective come together to solve a mystery. This sounds amazing, and I want to know how the story plays out.
The Nightmare Affair by Mindee Arnett (The Arkwell Academy) – I'm interested to see where this goes. I've never read a book where the main character is a nightmare, so this should be fun.
Cursed by Lizzy Ford (Voodoo Nights) – I really love this cover. I know you shouldn't judge a book that way, but it just looks so pretty, and the story sounds really good.